Business Software
SOLUTIONS
AutoCount ® Plugins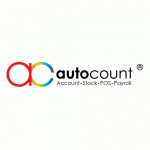 Autocount Accounting develop several additional plugin and feature to cater different business and industrial need.
SO Approval

To prevent unauthorise person to transfer Sales Order (SO) to Delivery Order (DO) & Invoice
To prevent transfer SO to DO & Invoice for Debtor exceeded Credit Limit or Payment Terms

Import Third Party SO to AutoCount SO

To avoid double data entry into system by user
To avoid typo error

Transfer bulk of SO to Invoices

Auto transfer selected multiple SO to Invoices

Mobile Phone & Mobile Handheld Plug-In for Picking & Receiving verification

To verify picking quantity & items by scan barcode against SO/DO/Invoice
To verify receiving quantity & items by scan barcode against Purchase Order

Customise Plug-In based on user's requirements
Pharmis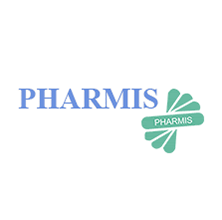 A dedicated POS (Point of Sales) software for pharmacy.
Pharmis is a POS Management Software which provide a immediate platform to help pharmacy manages daily operations & resources.
This software include a series of functions that helps to improve sales and inventory management.